Packaging
The new HiWatch packaging, colour scheme is blue and white instead of the traditional Red and White for Hikvision Products.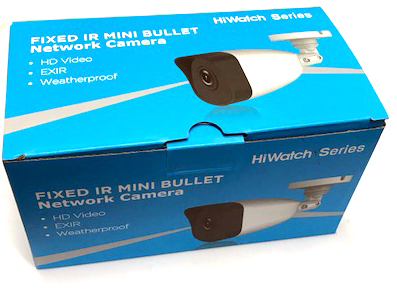 Camera design
The design of the Hiwatch cameras is similar design to existing Hikvision range, however the cost has been reduced by replacing some of the material used to construct the cameras, the outer casing for both the Hiwatch IPC-T140 and IPC-B140 and also the Hd range of cameras is a form of tough plastic around a metal type casing. The build quality seems good, as can be expected for Hikvision related products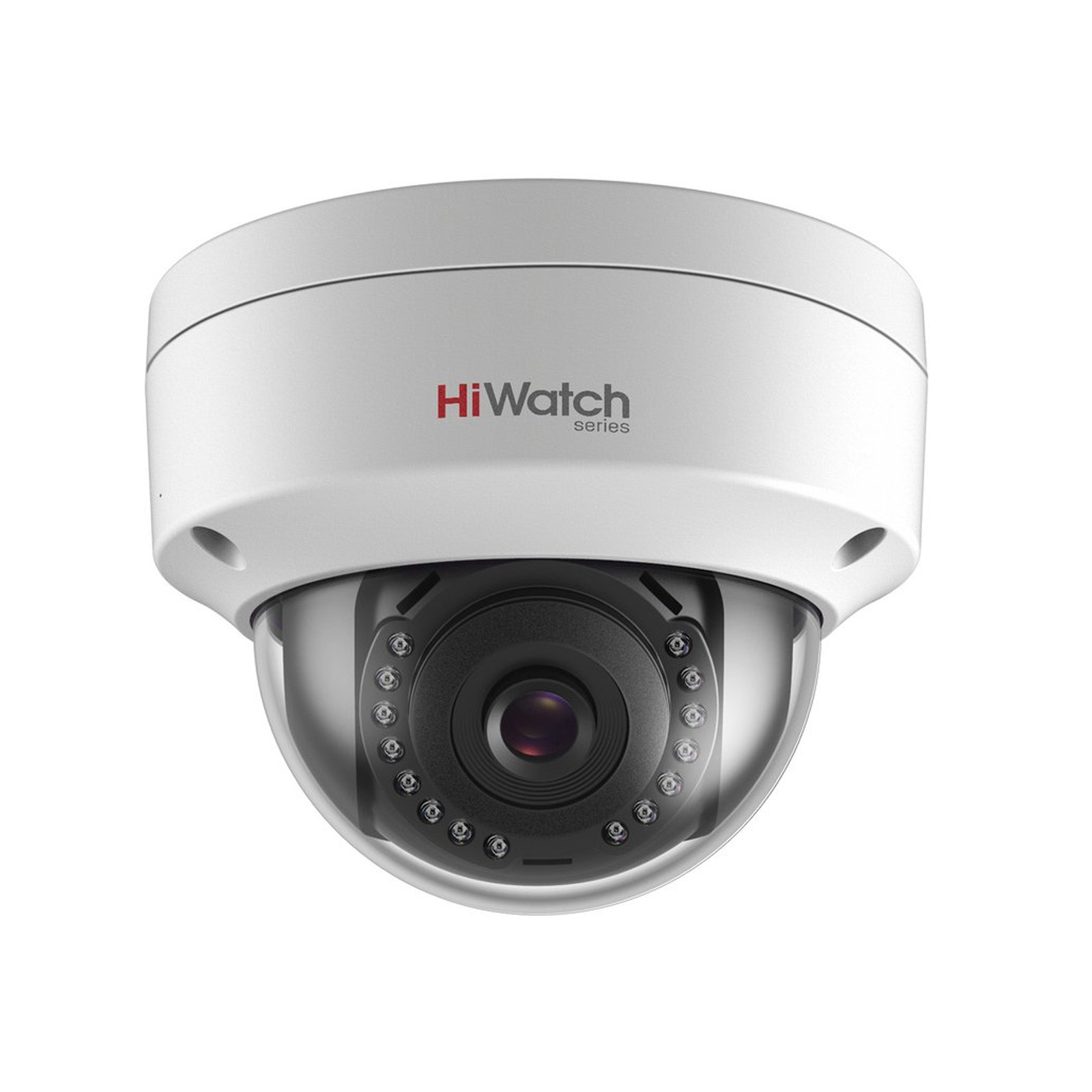 DVR/ NVR software
The software is exactly the same as standard Hikvision software.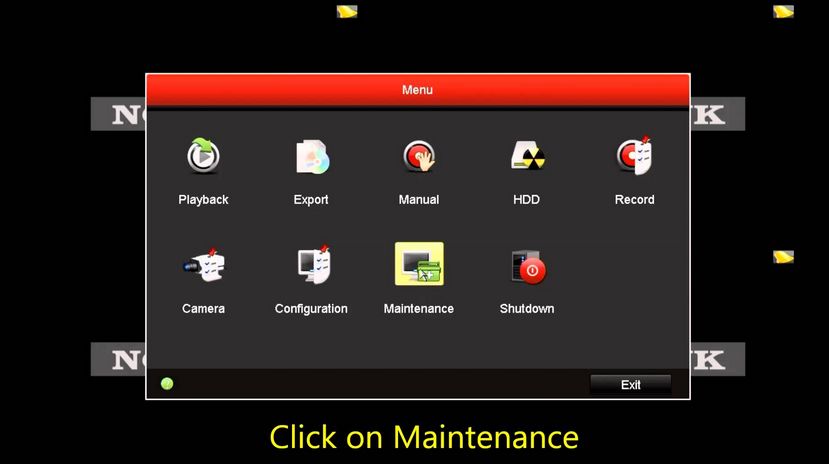 Remote Viewing
A new app called Guarding Expert (for the PC) and Guarding vision for Cellphones, has been developed for the Hiwatch range, which looks very similar to the standard Hik Connect app, once an account has been created using Guarding vision, the same credentials can be used with Hik Connect.